Career Public Interest Awards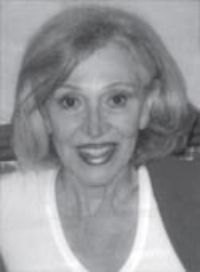 Mildred H. Meng
Mildred H. Meng is a staff attorney at the Legal Aid Bureau in New Orleans and has been at the Bureau since 1987. She obtained her law degree from Tulane University and her undergraduate degree from the University of New Orleans. After graduation, she was employed as a staff attorney in the field of plaintiff medical malpractice for over a year followed by sole civil practice before she eventually joined the staff at the Bureau.
Legal Aid Bureau is a non-profit law firm and is a United Way Agency. The Bureau serves low income persons in Greater New Orleans providing to them free civil legal assistance in a range of family matters.
Throughout part of 2010 and part of 2012, Mildred represented grandparents in an intrafamily adoption that was uncontested but was delayed due to other commitments and unanticipated changes affecting the parties. Mildred was nominated by Victoria Trevigne for her work at Legal Aid Bureau.
---