Friend of Pro Bono Awards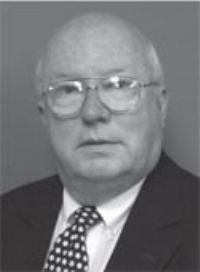 Winfield E. Little, Jr.
Winfield E. Little, Jr. is a sole practitioner in Lake Charles. He received a B.S. in physics in 1967 from Louisiana Tech and his J.D. degree in 1974 from Louisiana State University Law School. He was admitted to practice in Louisiana in 1974.
Little is currently serving as the Fourth District representative on the Louisiana State Bar Association's (LSBA) Board of Governors. He also served on the Board in 2001-04. He previously served in the House of Delegates for several terms. He received the LSBA's Friend of Pro Bono Award in 2002.
He is a board member of the Southwest Louisiana Bar Foundation, served as president of the Southwest Louisiana Bar Association in 2000 and has served as a member of the Louisiana Bar Foundation's Grants Committee since 1999. He received the Southwest Louisiana Bar Foundation and the Acadiana Legal Services Corp.'s 2011 Jim Ortego Pro Bono Award.
In his community, he has been a member of the Kiwanis Club of Lake Charles for 38 years (president in 1983 and lieutenant governor for Division 12 in 1986), the Salvation Army Advisory Board for 29 years and the William McLeod Lecture Series Board for nine years.
---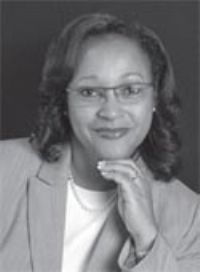 Carolyn Navarre
Carolyn Navarre has been an ardent supporter of Lafayette Volunteer Lawyers throughout her years working at the Lafayette Parish Clerk of Court's office. She has been an active member of Lafayette Volunteer Lawyers and has served numerous years on the advisory board for the organization.
She was instrumental in establishing a pro bono curator panel list in Lafayette and worked diligently with Acadiana Legal Services to form an appeal process for clients who were being denied their unemployment benefits. Most recently, Navarre dedicated countless hours in helping Lafayette Volunteer Lawyers create pro se forms which are available to the public through the Lafayette Bar Foundation Kiosk. The kiosk allowed over 1,145 people to gain access to the justice system in 2011.
Navarre, a native of Lafayette, recently retired from the Lafayette Parish Clerk of Court after 36 years of exemplary service. Her tenure with the Clerk's office began as minute clerk where she worked her way to the Civil Supervisor, a position she held for close to twenty years. She is married to Eric Navarre and they have one son, Julian.
---