LSBA Statement of Diversity Principles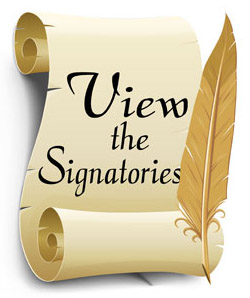 Meaningful diversity advancements occur when the leaders in an organization embrace diversity and demonstrate through their actions that diversity is a priority to the organization.
By executing the LSBA Statement of Diversity Principles, the leaders of a legal organization or court agree to use their best efforts to increase the diversity in their hiring, retention and promotion of attorneys and the elevation of attorneys to leadership positions within their organizations. They also agree to promote and participate in appropriate diversity awareness training programs as well as programs to measure their progress in the pursuit of the stated diversity principles.
The LSBA Committee on Diversity is asking all Louisiana law firms, law departments, and courts to execute the voluntary Statement of Diversity Principles.
Please execute the Statement and return it to Director of Member Outreach and Diversity
Kelly McNeil Legier
by email, fax (504-566-0930) or by mailing it to the following address:
601 St. Charles Avenue
New Orleans, LA 70130.
Download the LSBA Statement of Diversity Principles